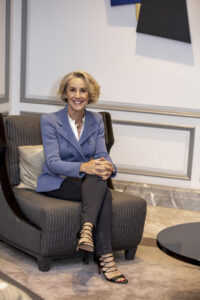 What issues might be resolved using workplace mediation?
Interpersonal conflict
Working and communication style differences
Management of grievances
Changing work practices
Job/role demarcation
Employment terms and conditions
Franchisee and franchisor disputes
Allegations of bullying, harassment and discrimination
How could mediation help?
The mediation process can help to:
Heal working relationships
Ensure a psychologically safe work environment
Reduce the risk of mental health issues
Reduce the risk of compensation claims if a dispute is mediated early
Saves time and money
Reduced costs compared to courts, tribunals and investigations
Who could be  involved in a workplace mediation?
Mediations occur between employees and stakeholders at all levels of an organisation including between: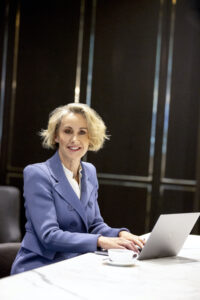 workplace peers
teams and/or groups
managers and staff
staff, customers, clients or stakeholders
managers, partners and/or board members
owners and landlords
franchisors and franchisees
 employers and staff
parents ,carers, students, community and educators