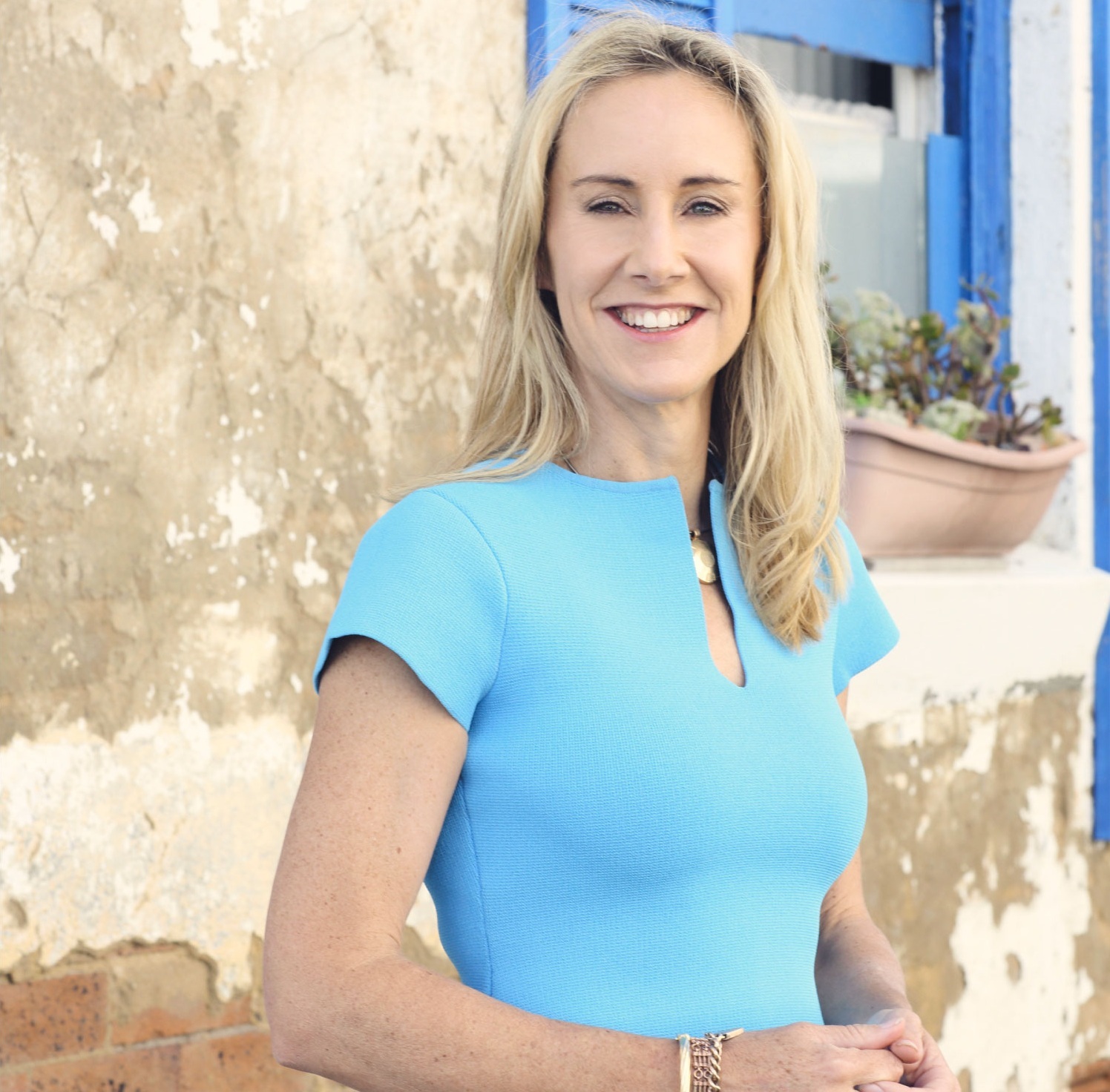 About
Edwina Griffin is a negotiation consultant operating in the areas of dispute resolution, mediation, change management and training. After running her own company and team for over 18 years and then working for franchisors in national franchises, Edwina has been involved in negotiations on all levels from small business negotiations to facilitating large national franchise meetings and conflict disputes. She facilitates workplace mediations and mediations for small business disputes and franchising. She is on the panel of mediators for the NSW Small Business Commissioner.

Experience in national training roles for businesses and not-for-profit organisations contributed to Edwina's experience in group facilitation and training staff on sales and negotiation. Facilitating retreats on personal development lead to her working in mediation and dispute resolution with couples.

Edwina is a certified Mediator with LEADR and the Australian National Mediator Accreditation System (NMAS) and has completed a Graduate Certificate in Negotiation at the Australian Catholic University. She has also completed programs in Community Consultation and Negotiation for Change and Leadership.