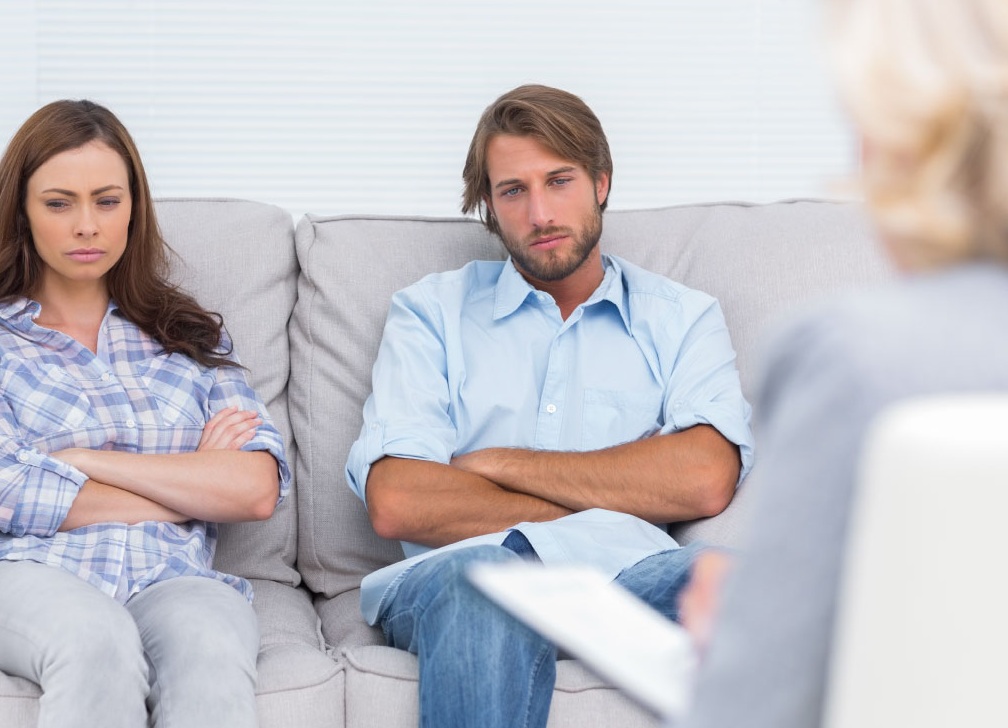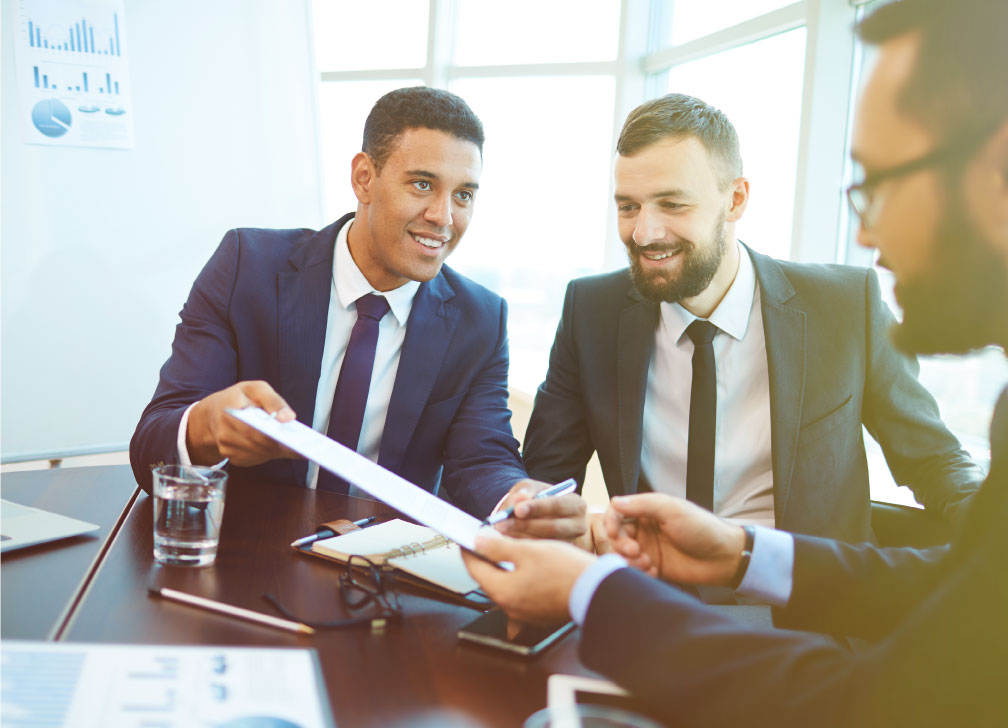 Mediation is a structured negotiation process to resolve disputes and assist both parties to identify and assess options  reach agreement. This process saves time, legal fees and court costs. You don't need a solicitor for mediation but you should get legal advice about your rights and responsibilities before attending a mediation session.
Facilitate mediations to generate options
We offer mediation for  workplace, small to medium business and  franchise disputes.
Communication Workshops
These 2 day workshops are for companies wanting to improve  communication and understanding and set the foundations and culture for their teams.
These workshops look at improving listening skills, identifying needs, generating options and establishing a new framework to move forward.